Guildmaster Demo/Prototype
---

Well, would you look at that? I decided to stop waffling about and just make this public already so I can move forward.
And this is where you come in. Guildmaster is currently a prototype, one in which I spent too much time on for not knowing whether I'll actually continue making it or not. But do you like it? If so, I hope you'll take the survey at the end of the game to help me decide to continue on or if I should switch gears (different game).
Plus you'll get a free Steam key of my previous game Assassin at Crimson Keep.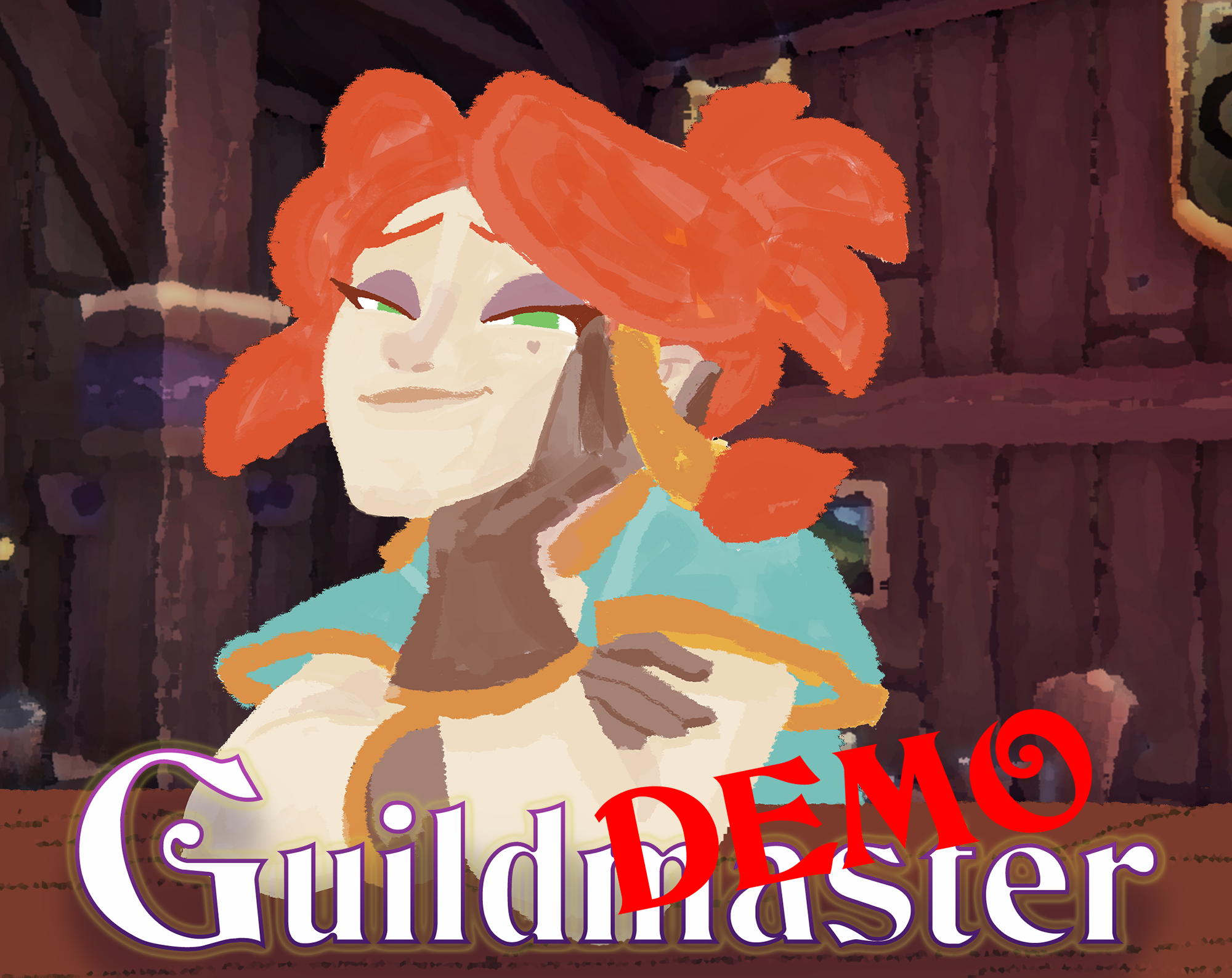 Files
Guildmaster Demo - Windows & Linux
203 MB
Jul 15, 2022
Guildmaster Demo - Mac
169 MB
Jul 15, 2022